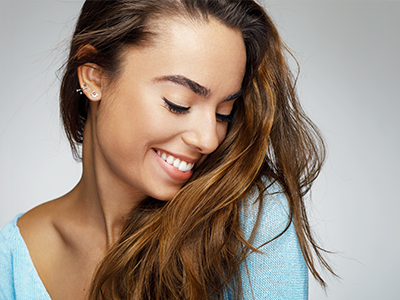 At Triple Cities Family Dental we make every effort to effectively treat our patient's conditions and promote dental health.
On occasion, patients present with advanced stages of dental decay where we are unable to save the tooth and an extraction is necessary.
We make every effort to schedule extractions at the convenience of the patient. We also have same day appointments available for emergencies or those patients who are in significant pain.
Most patients will have no restrictions following an extraction performed in our office. On occasion, we may utilize sutures for specific procedures. Those patients would require a follow up appointment for suture removal in about one week.
Should your extraction require significant surgical intervention or a specialized procedure, we may refer you to one of our trusted colleagues, who specializes in Oral Surgery.