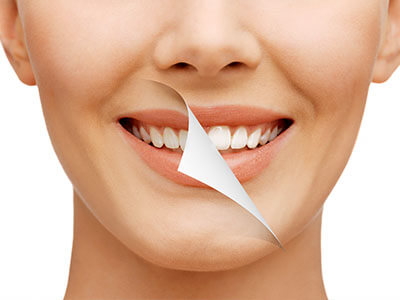 Teeth often become darker as result of:
Aging
Staining by certain foods and beverages - such as coffee, tea and red wine
Tobacco products
Dental whitening or bleaching is a simple, non-invasive treatment used to brighten teeth that are discolored or stained. At your first appointment moulds will be made of your teeth to fabricate custom, clear plastic trays. At your second appointment, you will be given the trays along with instructions and the special whitening solution. You will wear the trays one hour a day for two weeks until the desired level of whitening has been achieved.
The team at Triple Cities Family Dental recommends having your teeth checked by a dentist before undergoing any type of whitening process. This includes the before the use of over-the-counter bleaching products as they may have the potential to damage your teeth. The evaluation should include an exam, a medical and dental history and an evaluation of existing fillings.
Not all teeth respond the same to whitening treatments. Whitening is most effective with yellow discolored teeth and least effective when the original tooth color is grayish. Whitening does not work on fillings or where previous bonding has been used, hence the need for an exam.
If decay is present or the gums are unhealthy, whitening is not recommended until these conditions have been resolved.
When whitening is not indicated, other options may include porcelain veneers or dental bonding.